Harald Fuchs: Dance in Morpho Space
26 May – 30 September 2009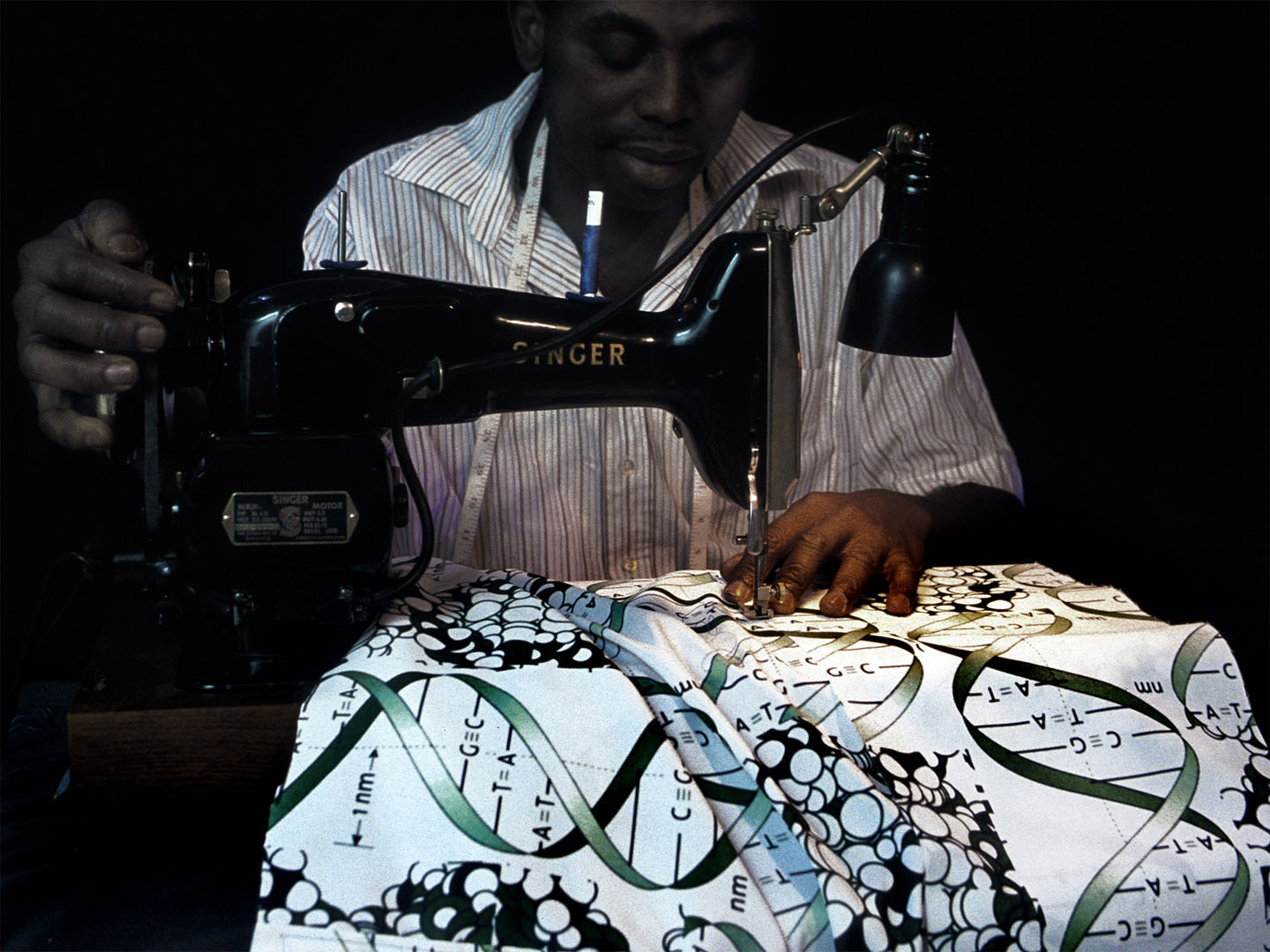 The installations and photographic works of Cologne artist Harald Fuchs get their force fields from the opposing poles of rationality and irrationality. Aspects of scientific study collide with motifs from religion, ritual and magic.
For the ERES Foundation, Harald Fuchs has assembled a group of works consisting of large format projections and photographs that deal with the subject of evolution from the perspective of molecular biology.
Dance In Morpho Space, the title of the exhibition, questions the designability of life by gene technology.
A collaboration with scientists who study the fly in their research. The fly as an organism becomes a human laboratory. Sober technical test arrangements and procedures merge with poetic and puzzling sequences of images, which urge the viewer to think about and discuss the appropriation of life itself by human beings.
Monday, 20 July 2009, 7 pm

Prof. Dr. Ernst Peter Fischer, Institute for the History of Science, University Konstanz
About flies and humans – Recent findings in genetic research

Afterwards panel discussion with Ernst Peter Fischer and Harald Fuchs.