And the FORESTs will echo with laughter …
Forests without Trees in the Arts + Sciences
27 June 2020 – 17 July 2021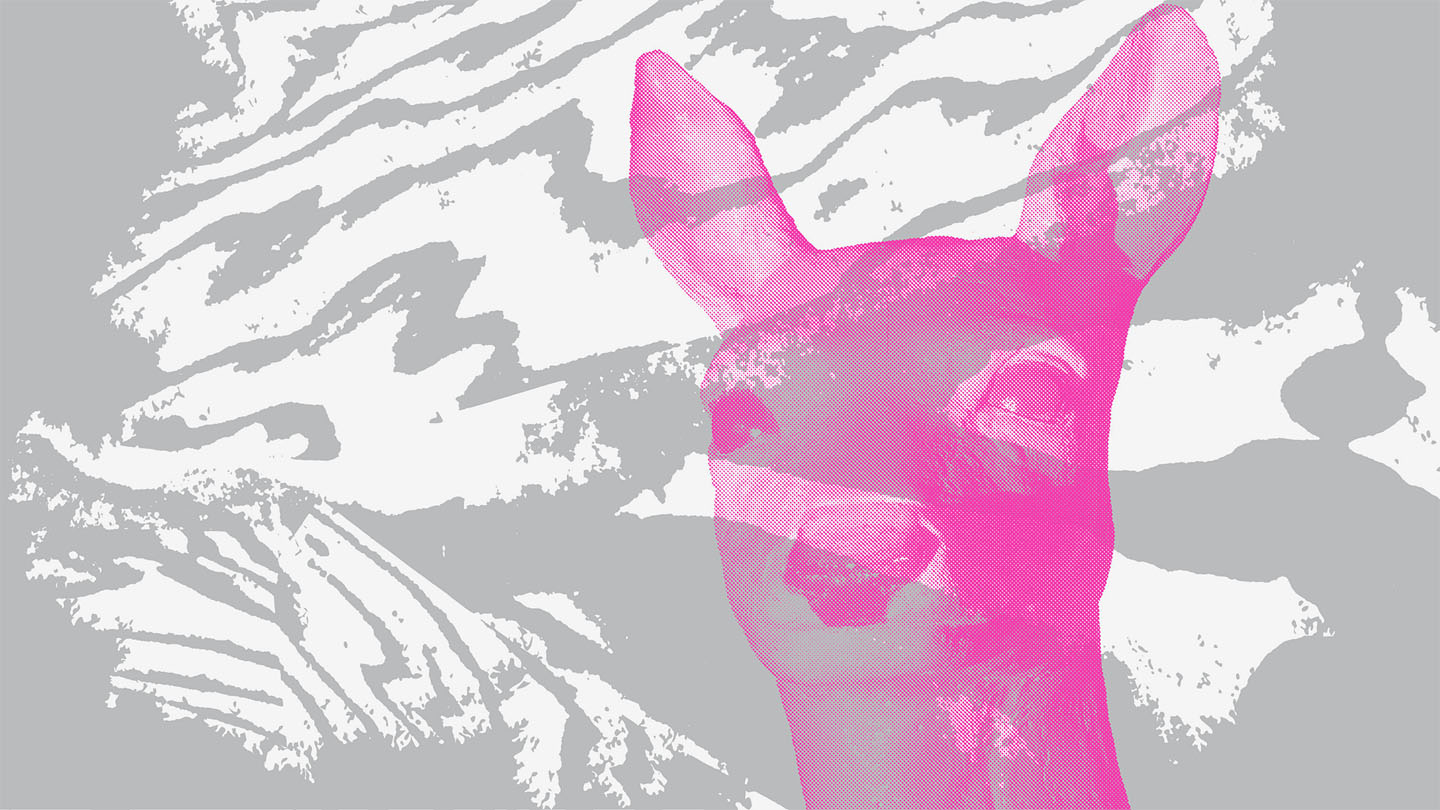 This line from a Led Zeppelin song epitomizes the upcoming exhibition at the ERES Foundation starting June 27th, 2020. Its focus is on the forest as social space. Forests' ecosystems function on the basis of interconnectedness, information and communication, exchange and symbiosis. Hidden from our eyes, complex processes are taking place that are vital, not only for the organisms involved. For a forest is far more than just trees. In addition to being an economic asset, biosphere, oxygen producer, CO2 and water repository, it is also a magical, mystical place and powerful alternative to urban civilization – indispensable for human life as we know it.
Contemporary artists will explore unexpected pathways to forests' thickets of meaning while scientists will be holding lectures that shine new light on the fascinating Wood Wide Web, the Internet of the forest.
John Baldessari, Luisa Baldhuber, James Benning, Persijn Broersen & Margit Lukács, John Cage, Miriam Ferstl, Fischli / Weiss, Tue Greenfort, Wolfgang Kaiser, Martin Kippenberger, Marcellvs L. & Munan Øvrelid, Klaus Littmann, Marcus Maeder, Antje Majewski, Albert Oehlen, Daniel Roth, Michael Sailstorfer, Hans Schabus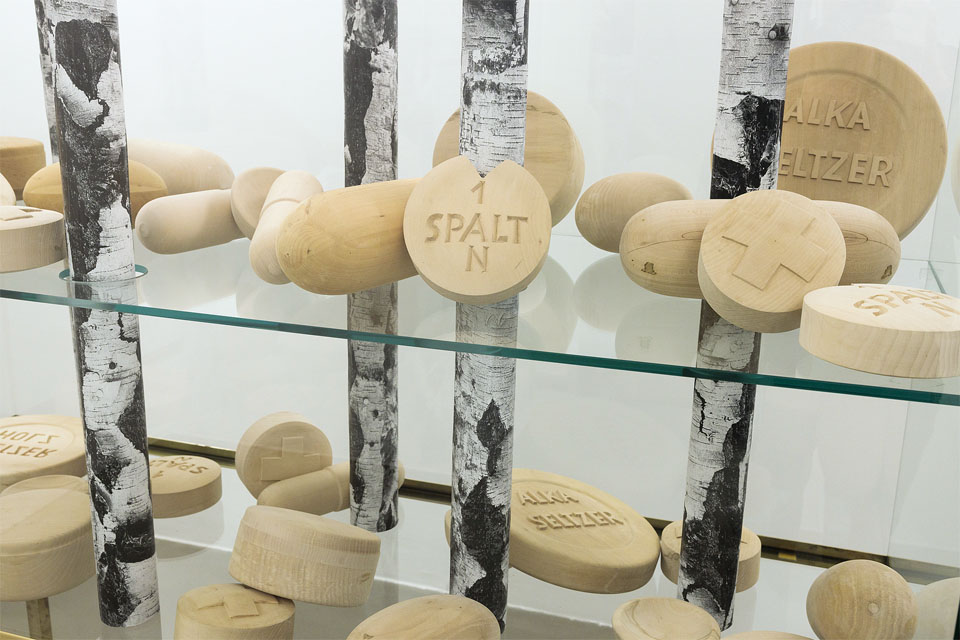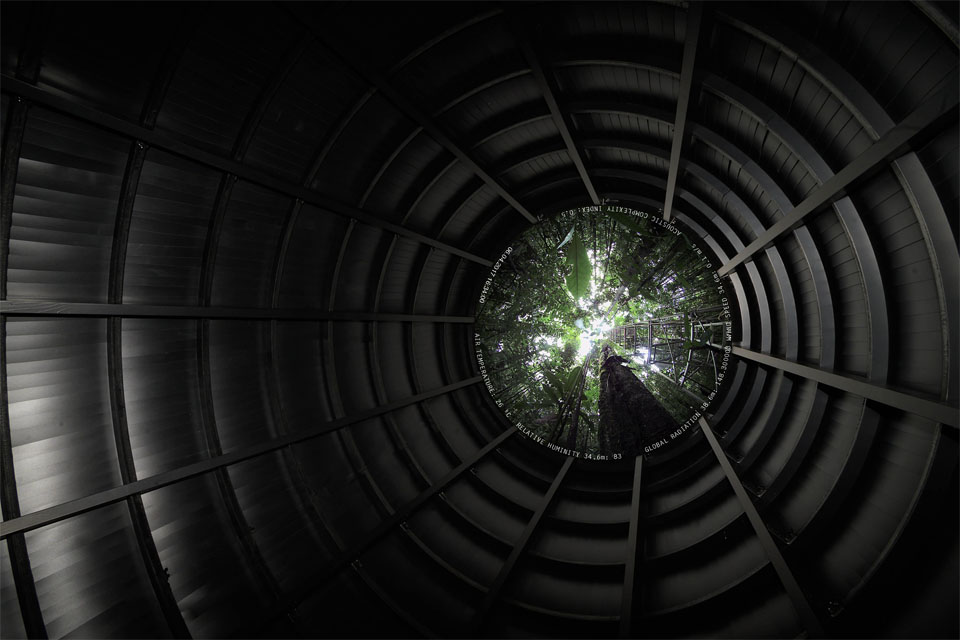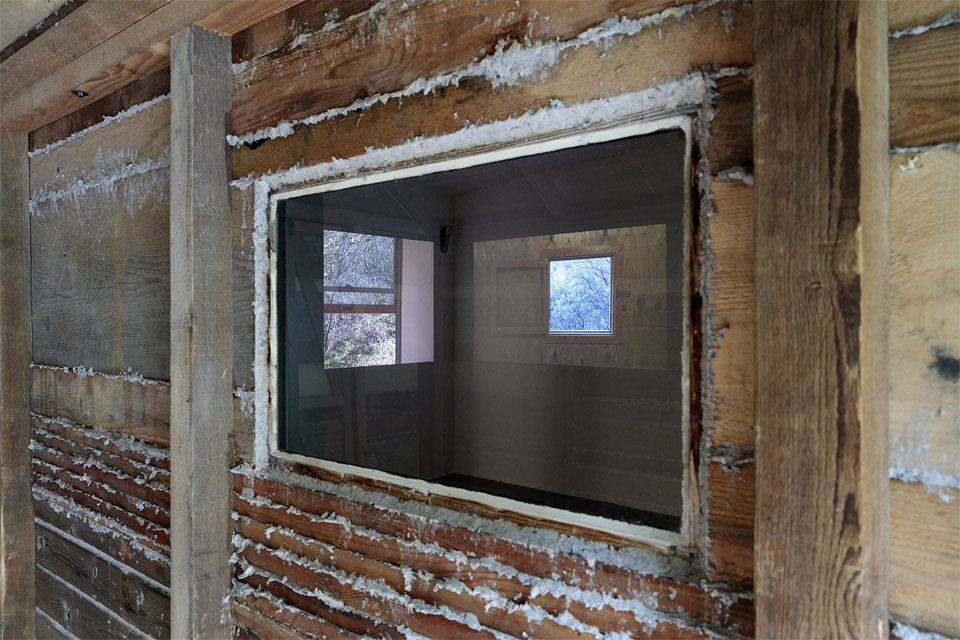 Monday, 07 July 2020, 7 pm

Forest Dieback – A Review of Climate Change
Dr. Roderich von Detten, Chair of Forestry Economics and Forest Planning, University of Freiburg

Monday, 20 July 2020, 7 pm

Forests are More Than Just Trees
Connected Systems in Crucial Habitats
Prof. Dr. Hansjörg Küster, Institute for Geobotany, Leibniz University, Hannover

Monday, 14 September 2020, 7 pm

Forests, Soil, Climate Change
Prof. Dr. Winfried E. H. Blum and Prof. Dr. Manfred Lexer, University of Natural Resources and Life Sciences, Vienna

Monday, 01 February 2021 – Symposium Amazonas-Rainforest

(Cancelled due to the pandemic situation)

Tropical Forests in Danger
The State of the Amazon Rainforest and the AmazonFACE Project
Prof. Dr. Anja Rammig, Professorship for Land Surface-Atmosphere Interactions, TUM School of Life Sciences, Weihenstephan, Technical University of Munich

Espírito da floresta
Audiovisual Performance
Marcus Maeder, artist, explorer, composer, Zürich University of the Arts

Panel Discussion
How can the Amazon rainforest be preserved?

Tuesday, 02 February 2021, 7 pm

(Cancelled due to the pandemic situation)

Dwindling Habitats, More Pandemics?
Zoonotic Diseases such as SARS, FSME, Zika or Ebola in the Anthropocene, N. N.
Friday, 11 September 2020, 6/7/8 pm

Yasuní
Lecture-Performance with Luisa Baldhuber

Sunday, 13 September 2020, 3.15 pm

Artist talk with Wolfgang Kaiser
Saturday, 24 October 2020, 6 am – 1 pm + Sunday, 25 October 2020, 6 am – 1 pm

Exploring Forests, Moors and Soil
Two hikes, breakfast, readings and lunch at the Nantesbuch Foundation, Bad Heilbrunn
Forest excursion with artist Miriam Ferstl
In association with the Nantesbuch Foundation
Und dann sind wir Bambi
taz, 07. Oktober 2020, Annegret Erhard
Artikel als pdf

And the FORESTs will echo with laughter …
Art Profil, Heft 140-2020, August 2020
Artikel als pdf

Die Dämonen wohnen im Unterholz
Abendzeitung, 17. Juli 2020, Roberta De Righi
Artikel als pdf

Ein Bambi steckt in jedem von uns
Frankfurter Allgemeine Zeitung, 15. Juli 2020, Alexandra Wach
Artikel als pdf

Das Lachen im Forst
Münchner Merkur, 15. Juli 2020, Kathrin Braun
Artikel als pdf

»Der Wald«: Ausstellung in der Münchner Eres-Stiftung
BR Rundschau, 14. Juni 2020, Gaby Weber
(Video siehe oben)

Den Wald anders entdecken: Ausstellung in der ERES-Stiftung setzt neue Dimensionen!
München TV, 8. Juli 2020
Video auf muenchen.tv

Bedeutungsdickicht »Wald«
Bayern2, kulturWelt, 26. Juni 2020, Joana Ortmann

Mein Freund Bambi
Süddeutsche Zeitung Extra, 25. Juni 2020, Evelyn Vogel
Artikel als pdf